Flat Top 5K
Saturday, April 1
Kids 1 mile: 9:00am
5K: 9:30
53 Lamoine Beach Rd
Hancock County's favorite early season 5k is back! Join the Ellsworth and Mount Desert Island YMCA's who will be co-hosting the Flattop 5k. Same great course, same great community support. This race is named after Maine runner Bill Pinkham that left his mark on the Down East Maine running community.
Race Day Registration: 8:00-8:45am at the Lamoine Consolidated School
$25 for 5k / $10 for kids 1 mile
Don't miss out on the swag! Register Early!
Register For Flat Top 5K Online
9th Annual Couch Potato .0005k – Ellsworth
Friday, March 31st 
8:30 am, 10:00am, 12:00pm, 3:00pm
Wiggins Center
238 State Street, Ellsworth
Learn more!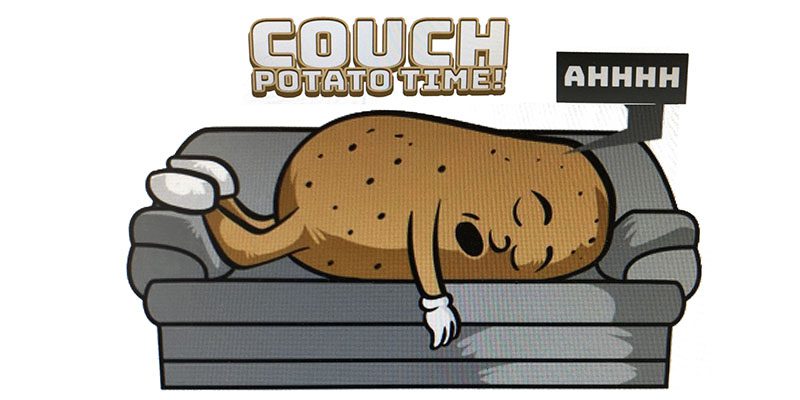 Tour Du Lac 10 Mile Run/Walk – Bucksport
Saturday June, 24th
Race Day Registration and Check in: Opens at 6:30am and closes at 7:15am.
Check in and Day of Registration: The pool house, 66 Bridge St., Bucksport
Start Times: Walkers start at 6:45am, Runners start at 7:30am
Registration Fee: $20.00
Course: Starts at the Tim Emery Pool (Broadway side). Take a right onto Central St. then a left on Millvale Rd. Left onto Charlie Cole Rd. Left onto Silver Lake Rd. Left onto Central St. and a right onto Broadway. You will finish where you started at the Tim Emery Pool. Enjoy a nice dip in the pool afterwards!
Kinsley Ray 5k Run and Walk – Ellsworth
Saturday, July 29th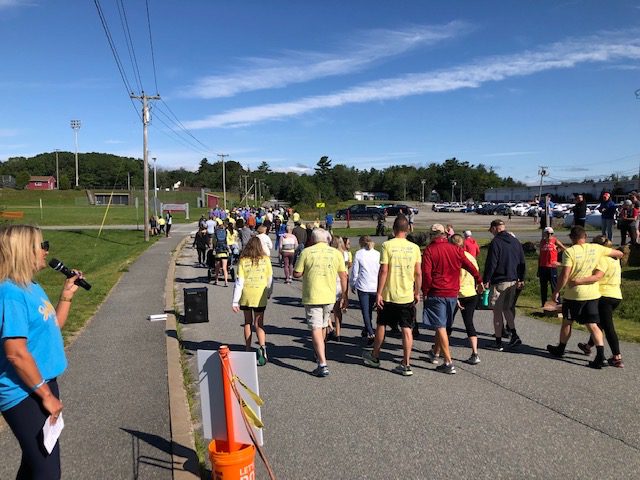 Veterans' Remembrance 4 Miler – Ellsworth
Sunday, November 12th
Start time: 9:00 am
Entry fee: $20.00
Start location: James Russell Wiggins Center