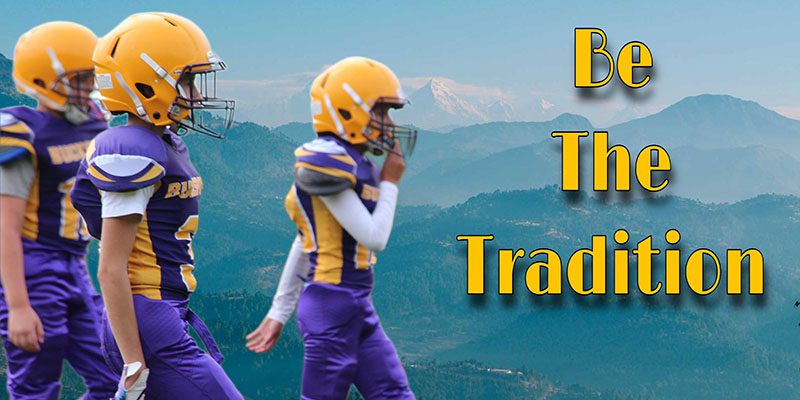 Bucksport
The Bucksport YMCA offers football in the fall:
Flag football for 1st and 2nd grades.
Tackle football for 3rd – 4th grades and 5th – 6th grades.
Ellsworth
Spring Flag Football is offered for players in Kindergarten – 5th Grade in collaboration with Ellsworth Football League.
Registration Fee: $40 members, $70 non-members.