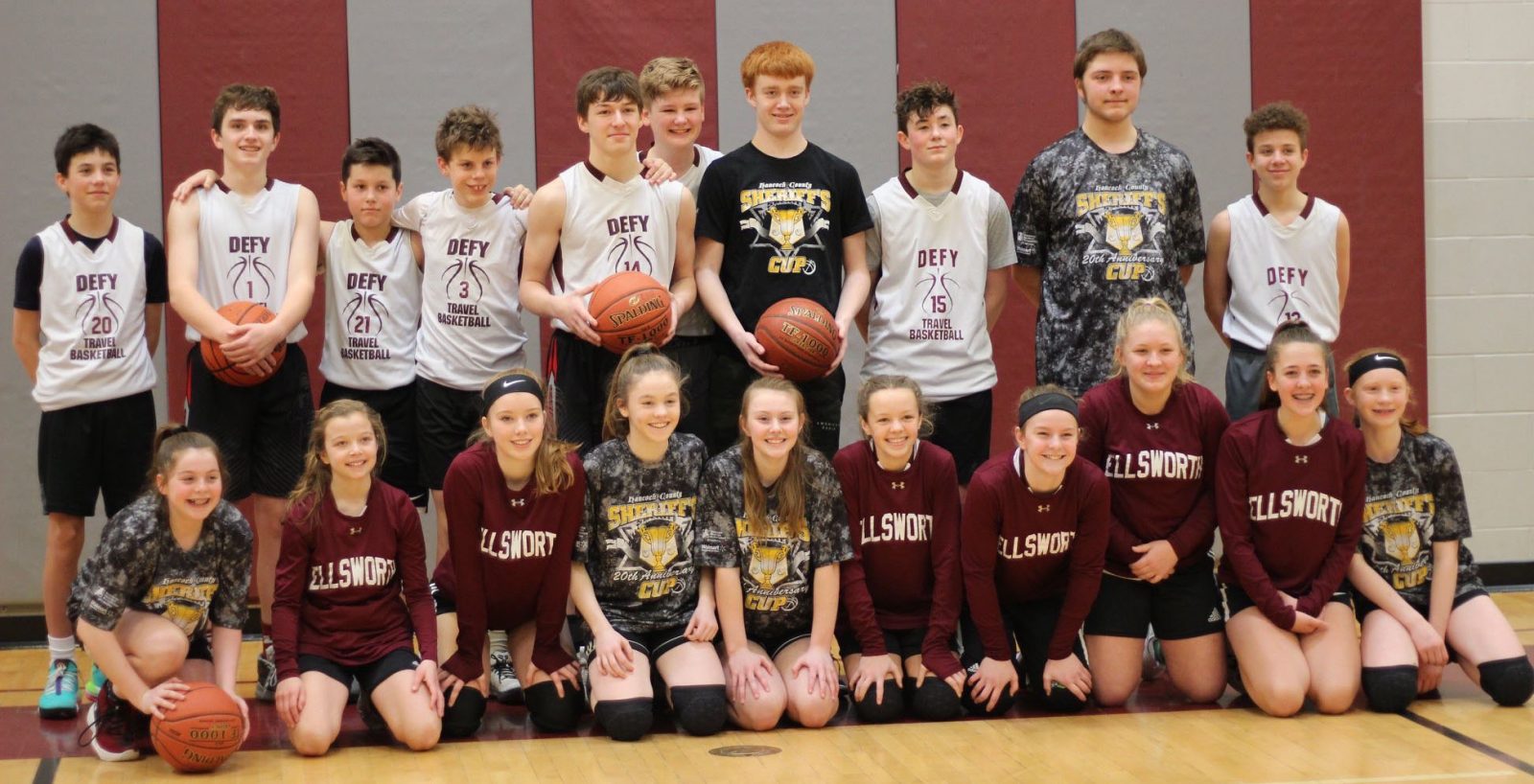 The travel basketball season is divided into two parts. The first season has tryouts in late October and participates in the Eastern Maine Basketball League with games every weekend from November to late January. The second season is the Tournament Team which tries out in late January and participates in three tournaments in February and March.
Ellsworth, Blue Hill and Bucksport
We offer teams in the following divisions:
3rd and 4th Grade Girls
3rd and 4th Grade Boys
5th and 6th Grade Girls
5th and 6th Grade Boys
7th and 8th Grade Girls
7th and 8th Grade Boys
When appropriate we offer multiple teams in any given division.