CARDIAC PHASE III & PULMONARY REHABILITATION: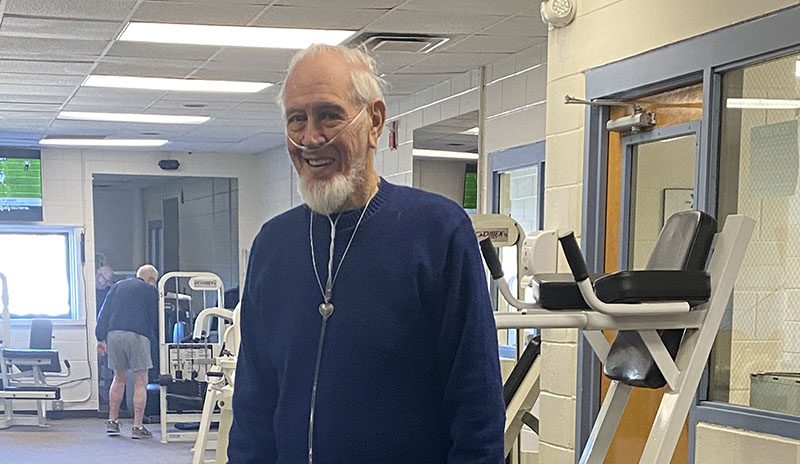 If you or your significant other have had a heart event and want to start on a path to cardiac health and recovery, this is the program for you! Meeting three days each week, the leader-based program focuses on cardiovascular health, light weight training, balance, and flexibility. During each session, participants utilize cardio machines including treadmills, rowers, recumbent bikes, elliptical machines, crank cycles, and Nu Steps. There is a registered nurse on site to monitor our class and take participant's blood pressure.
In addition to cardiac patients, we welcome cancer recovery patients as well as those diagnosed with Parkinson's Disease.
The group is casual and openhearted, providing lots of stories and laughter.