Down East Family YMCA Masters Swim Program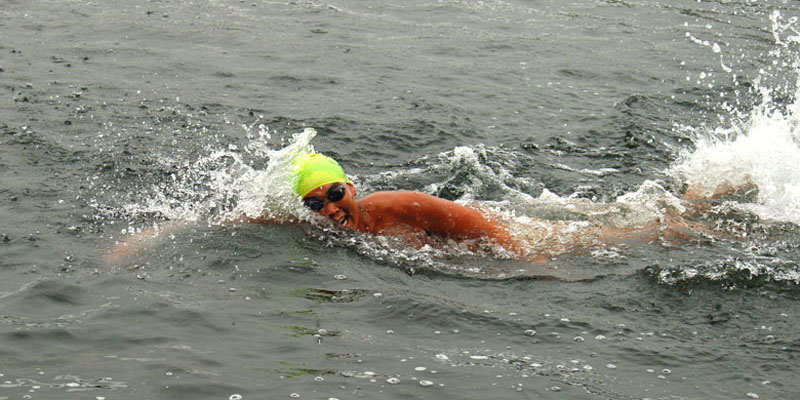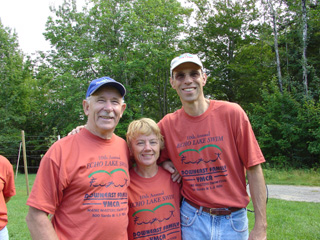 The DEFY Masters Program is designed for both novice and experienced swimmers.  Workouts are tailored so all levels can train together. Stroke development, speed and endurance are all part of each workout.
Practices:
Lawrence Center, Blue Hill YMCA: Monday & Wednesday 6:00 – 7:30 p.m.
Wiggins Center, Ellsworth YMCA: Saturday 8:00 – 9:30 a.m.
Meets:
There are several swim meet opportunities throughout the year. DEFY usually hosts a meet in May and an open water event in August.
This program is appropriate for:
Fitness Swimmers
Triathletes
Competitive Swimmers (Maine Masters)
Members free, Daily user fee for non-members. For more information, contact Brian Townsend: [email protected]
.