Down East Family YMCA Masters Swim Program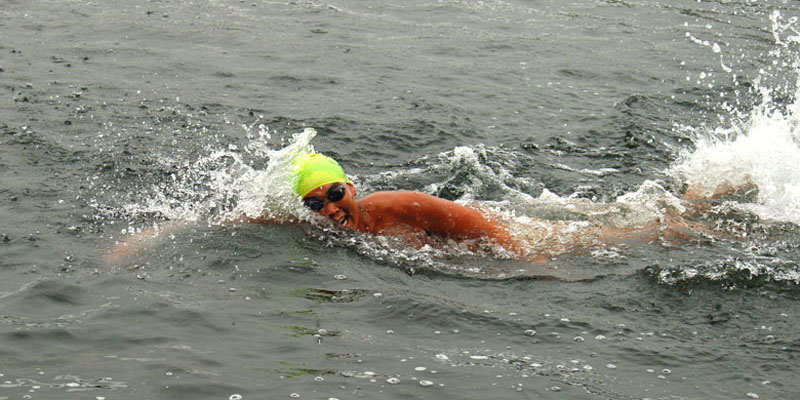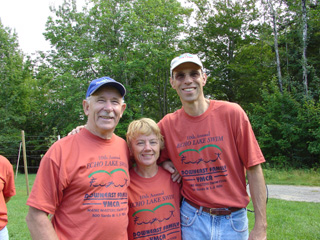 The DEFY Masters Program is an instructional workout program which meets once a week for practices. Our practices include drill work, endurance and speed training. We have a wide array of ages and abilities participating. About half of our participants compete in events.
Practices:
Wednesday 7:00-8:00 p.m.
Saturday morning 8:00-9:30 a.m.
Meets:
There are several swim meet opportunities throughout the year. DEFY usually hosts a meet in May and an open water event in August.
This program is appropriate for:
Fitness Swimmers
Triathletes
Competitive Swimmers (Maine Masters)
Members free, Daily user fee for non-members. For more information, contact Matt Montgomery: [email protected]
.