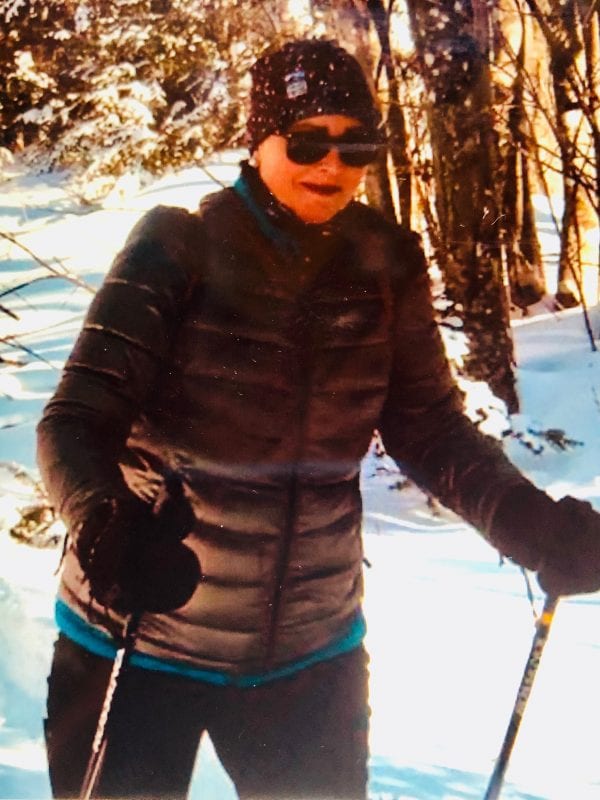 The Down East Family YMCA is a positive influence in my life providing the motivation and opportunity to reach my health goals. It provides a wide range of programs and classes offered at convenient times. The staff is knowledgeable and supportive, providing consistent feedback on my progress. I love the interaction with other members and the staff and it makes attending the Y enjoyable.
My Y member story in the last 10 months has made the most valuable impact on my health, mentally and physically. The Resolution Wellness Challenge offered in January for 6 weeks was the catalyst. Increased strength and endurance were personal goals and reaching them helped me succeed in all my winter sports.
Maintaining physical stamina was my objective during The Y's shutdown so set and met the goal of walking 35 miles every week. I welcomed the reopening of The Y's outside classes and new pickleball courts and the opportunity to reunite with workout friends and instructors in June.
Now, October brings a great variety of challenging classes inside that incorporate cardio and strength benefits to my very active life. Eagerly my calendar is marked with Y classes and then everything else is planned around them.