COUNSELOR-IN-TRAINING: 13-15 YEAR OLDS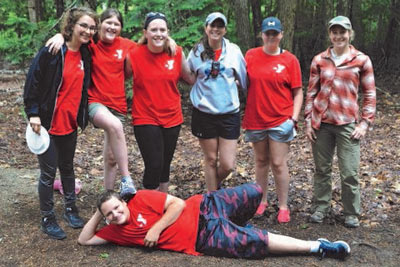 This program helps youth grow spiritually, mentally, and physically. From skill building to relationship-building, our CIT program offers youth positive developmental experiences to help our youth shape their values and provide them with the tools, resources, and support they need to evolve into confident leaders of tomorrow in their communities and possibly Camp Discovery counselors. This program is open to only twelve participants and requires an application and acceptance before enrollment. Those selected to participate in this program will develop leadership and teaching skills and learn YMCA childcare practices. The program will be filled with exclusive field trips and training opportunities aimed at camp safety, bullying prevention, and team work.
CIT RATE: $180/week*
Applicants will be expected to commit to at least 4 weeks of participation.
*Due to the Fourth of July holiday, CIT camp rate will be reduced for the week of July 2nd to $155.