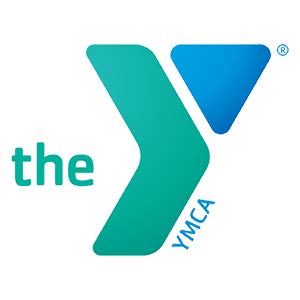 Young Bucks Summer Camp
Start Date: May 1st, 2023
Pay Rate: $20 per hour
This is a seasonal, full-time position. 
To apply: If interested send the following information to Matt McInnis the Operations Director of Bucksport Recreation a branch of the Down East Family YMCA, 66 Bridge St, Bucksport, ME 04416
Resume
Cover letter
Professional References
Position Summary:
The Camp Director is a leadership position at Bucksport Recreation within the Down East Family YMCA organization. The Director will provide direct leadership at Young Bucks Camp. This position will also oversee the programming content of the Bucksport branch camp services. Through the development of best practices, a comprehensive training program and a strategy of camp development, the Director of Camping Services will provide a consistent and quality approach to the DEFY Camping program.
Essential Functions:
Manages, directs and coordinates the DEFY summer camp program in Bucksport. Ensures high quality programs and establishes new camp program activities.
Recruits, hires, trains, develops, schedules and directs personnel and volunteers as needed for Young Bucks Camp. Reviews and evaluates staff performance. Develops strategies to motivate staff and achieve goals.
Assists Branch Directors in camp staff recruitment and expectations.
Develops a camp succession plan in the utilization of a Counselor in Training program.
In collaboration with the Operations Director, the Camp Director develops, manages and controls budgets related to the position. Ensures the program operates within budget and that program fees are collected.
Is responsible in ensuring compliance with state and local regulations for Young Bucks Camp. Works closely with Branch Executives to ensure all policies, procedures and regulations are followed and ensures that YMCA program standards are met and safety procedures are followed.
Download and complete our Job Application PDF. Applications can be delivered to the hiring manager listed in the job description, in person or by email.