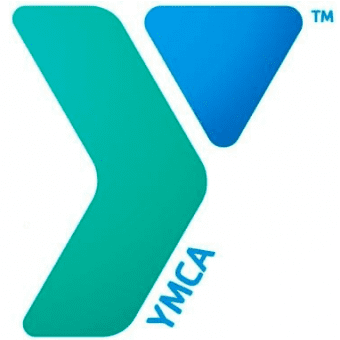 Down East Family YMCA
The Ellsworth YMCA is looking for a friendly face to welcome visitors at our front desk. This part-time position will be at the front desk Thursday, Friday and Saturdy, 12:00 to 5:00 pm/ All YMCA staff get free YMCA memberships and discounts on Y programs. Make more than a paycheck at The Y, help make a difference.
For more information, please contact hiring manager, Jean Woods at [email protected] or call The Ellsworth YMCA at 207-667-3086.
Download and complete our Job Application PDF. Applications can be delivered to the hiring manager listed in the job description, in person or by email.