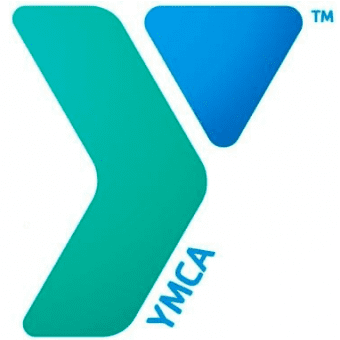 The Bucksport YMCA is hiring a lifeguard for the summer months – mid June through Labor Day. The positions will be 30 – 40 hours per week. All YMCA employees receive a free membership.
Training and certification can be provided for the right candidate.
For more information, please contact Matt McInnis at [email protected].
Download and complete our Job Application PDF. Applications can be delivered to the hiring manager listed in the job description, in person or by email.