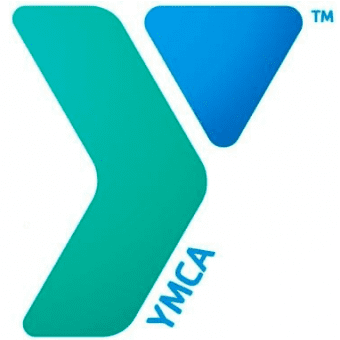 Down East Family YMCA
The Blue Hill YMCA is looking for lifeguards for the opening shift: 5:30 – 8:30 a.m., Monday through Friday with the possibility of additional hours. Any or all days of the week will be considered. Free membership, relaxed working environment. Lifeguard training and certification available to the right candidate.
All YMCA employees receive a free membership and discounts on programs!
For more information contact Brian Townsend at [email protected]
Download and complete our Job Application PDF. Applications can be delivered to the hiring manager listed in the job description, in person or by email.