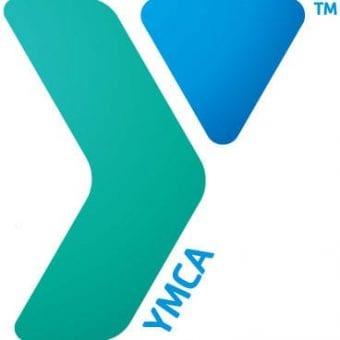 We are looking for a full time teacher to work at a part of our dynamic early childhood team at The Beechland Center. Start above min. wage and grow from there with The Y! Free YMCA memberships for all employees and benefits package for all full-time employees.
For more information, please contact Courtney Wood: [email protected].
Download and complete our Job Application PDF. Applications can be delivered to the hiring manager listed in the job description, in person or by email.