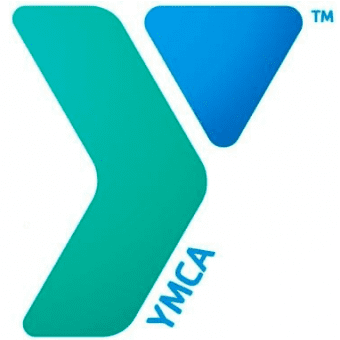 Down East Family YMCA
We are looking for a Toddler Program Coordinator to work as a part of our dynamic early childhood team at The Beechland Center. This position involves supervising staff and children in two classrooms, scheduling, curriculum, and being a classroom teacher. Free YMCA memberships for all employees and benefits package for all full-time employees.
For more information, please contact hiring manager, Courtney Wood at [email protected],
Download and complete our Job Application PDF. Applications can be delivered to the hiring manager listed in the job description, in person or by email.