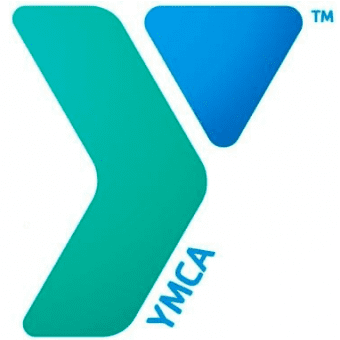 Down East Family YMCA
The Beechland Center, one of Down East Family YMCA's two early learning centers, has a need for a full time floater. This person would get to be a part of many of the classrooms and programs at The Moore Center covering for staff during break hours. All employees get a YMCA membership. Start above minimum wage and grow from there!
For more information, please contact Courtney Wood: [email protected].
.
Download and complete our Job Application PDF. Applications can be delivered to the hiring manager listed in the job description, in person or by email.