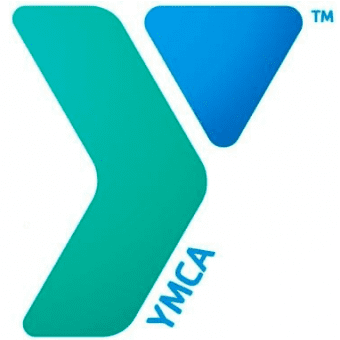 Down East Family YMCA
Ellsworth YMCA is hiring a full-time day shift custodian. Primary responsibilities include interior and exterior cleaning of the Wiggins Center building. Light maintenance is also part of this position help in event preparation lawn mowing, weed whacking, snow shoveling, etc.  Needs to be able to lift up to 50 lbs. YMCA employees get free YMCA membership and discounts on programming. Full-time employees get full benefits and vacation time.
If interested please email Jean Wood at [email protected] or call The Ellsworth YMCA at 207-667-3086.
Download and complete our Job Application PDF. Applications can be delivered to the hiring manager listed in the job description, in person or by email.