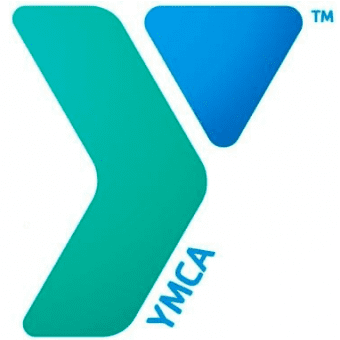 Down East Family YMCA
The Ellsworth YMCA is looking for a lifeguards. Great job to get you a free YMCA membership all employees get and discounts on programs. Lifeguard training/certification available to the right candidate.
For more information contact Brian Townsend at [email protected]
Download and complete our Job Application PDF. Applications can be delivered to the hiring manager listed in the job description, in person or by email.