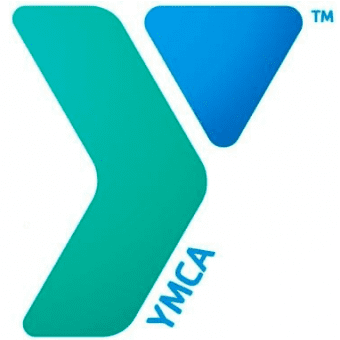 The Down East Family YMCA has an opening for a position at the Moore Community Center cleaning during the day.
For more information, please contact after school program coordinator, Jean Wood at [email protected].
Download and complete our Job Application PDF. Applications can be delivered to the hiring manager listed in the job description, in person or by email.