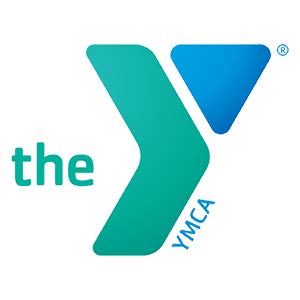 This is a part time position to help monitor participants in our Cardiac Rehabilitation program. The group meets Mondays and Wednesdays at 9:45 to 11:00am and some Fridays.
You must be able to take blood pressures. You will not dispense medications. It's a fun group to hang out with for an hour and on top of that, you'll receive a free YMCA membership that can be used at any of our locations, use of our amazing hydro-massage chairs at the Wiggins Center, a discount on paid programs and more. This position pays $20.00/hour.
For more information or if you are interested in applying for the position, contact Robin Clarke at
[email protected]
.
Download and complete our Job Application PDF. Applications can be delivered to the hiring manager listed in the job description, in person or by email.