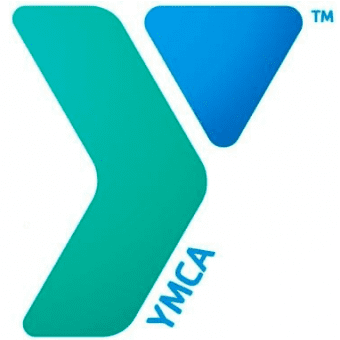 Down East Family YMCA
This is a full-time summer job for enthusiastic counselors who enjoy working with and guiding summer campers. Camp Discovery is a vibrant summer camp on Webb Pond in Eastbrook. You can ride the bus from The Moore Center in Ellsworth or drive to camp on your own. Counselors need to be at least 18 years old and be able to work 30-40 hours, Monday – Friday, from June 20th through August 26th. This is a stipend position.
For more information, please contact Director of Camp Discovery, Jodi Burckhard at [email protected].
Download and complete our Job Application PDF. Applications can be delivered to the hiring manager listed in the job description, in person or by email.