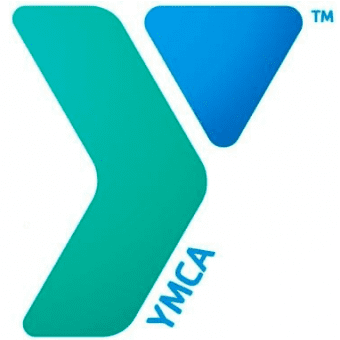 This is a full-time summer job for enthusiastic counselors who enjoy working with and guiding summer campers. Camp Discovery is a vibrant, traditional summer camp on Webb Pond in Eastbrook for 1st – 8th graders. The camp will run from June 9th – August 25th.
Ride the bus from The Moore Center in Ellsworth or drive to camp on your own!
For more information, please contact Director of Camp Discovery, Zachary Ames at [email protected] .
Download and complete our Job Application PDF. Applications can be delivered to the hiring manager listed in the job description, in person or by email.