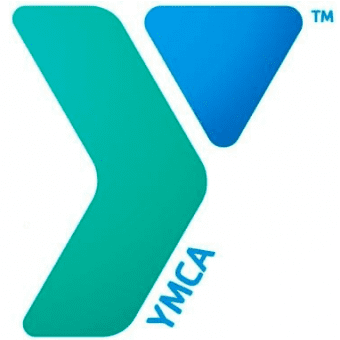 This position works with school age children in our after school program from 2:00-5:30pm M-Th and 1:30-5:30pm on Fridays. Applicants need to be at least 17+ years old. This is a great opportunity for a high school student interested in going into childcare.
For more information, please contact after school program coordinator, Crystal at [email protected].
Download and complete our Job Application PDF. Applications can be delivered to the hiring manager listed in the job description, in person or by email.