Parties, Meetings, Reunions… DEFY Has a Location for Your Event!
Whether you're planning a meeting, a birthday party, a craft sale or a reunion, we have the perfect spot available for you to rent at one of our locations in Ellsworth, Blue Hill and Eastbrook. Learn More …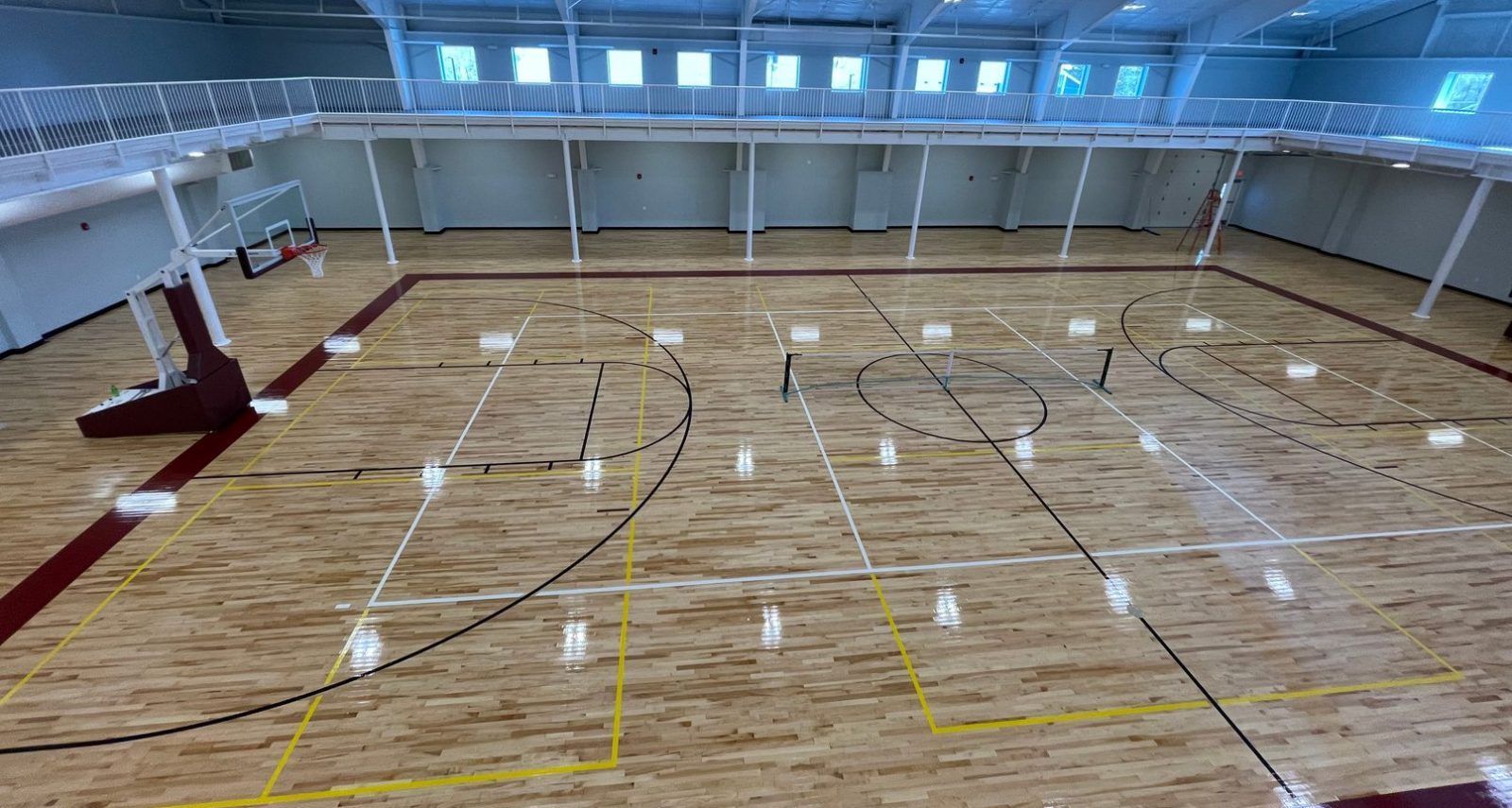 YOUTH DEVELOPMENT
HEALTHY LIVING
SOCIAL RESPONSIBILITY
It is our mission to build strong communities, families and individuals by fostering respect and promoting a healthy spirit, mind and body for all.